You want fewer distractions and less on your plate. You want more productivity from your work and more income for a better life. If there was just ONE Thing that could deliver extraordinary results would you do it?
In the #1 Wall Street Journal and New York Times bestseller, Gary Keller and Jay Papasan identified that behind every successful person is their ONE thing.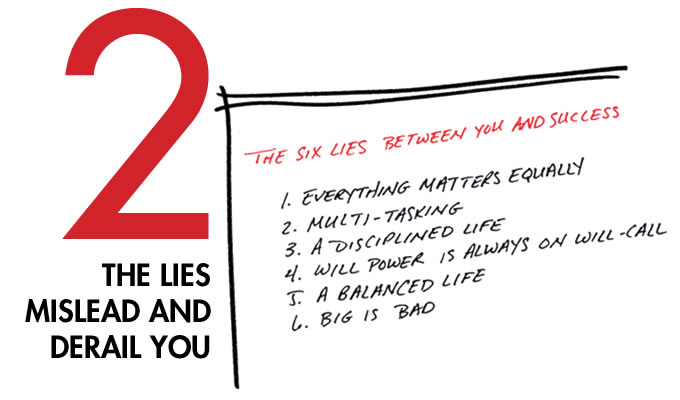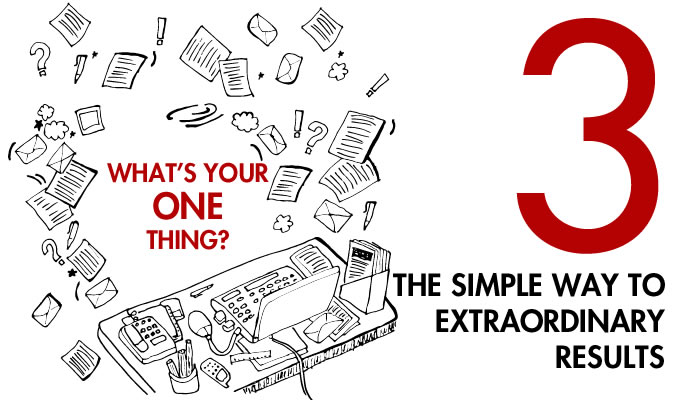 The ONE Thing Seminar, provided by certified ONE Thing trainer Mark Kunce (Team Leader at Keller Williams La Quinta), drives you to discover hidden goals, tap wasted time and keep you on the path to reaching your big goals. Learn how to identify the lies that block your success and the thieves that steal time from your day.
By focusing on ONE Thing, you can accomplish more by doing less.You'll walk away empowered to:
✔ Combat the six lies that destroy productivity and derail results
✔ Implement the ultimate Success Habit into your efforts
✔ Thwart the four thieves that hold you back from extraordinary results
✔ Accomplish your goals by Goal Setting to the Now
✔ Constantly drill down to the ONE Thing you can do right now that will make everything else easier or unnecessary
Space is limited! RSVP here
DATE AND TIME:Tue, May 1, 201810:00 AM – 12:00 PM
DATE AND TIME: Tue, May 15, 201810:00 AM – 12:00 PM