Get your 2019 business plan on your radar, learn how to think like a Millionaire Real Estate Agent (MREA) and discover how to use the four MREA key models to build your blueprint for success. Join us at our business planning clinic on Nov 20. It is for any and all real estate agents …just $10 for materials and lunch! RSVP here: https://goo.gl/vu9SLz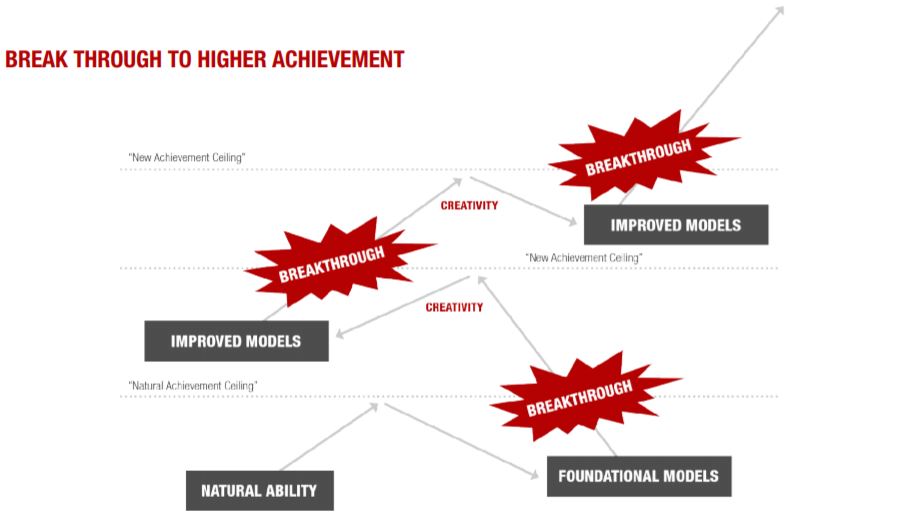 One of the Millionaire Real Estate Agent (MREA) courses, this clinic focuses on the four key business models – the Economic Model, the Lead Generation Model, the Budget Model and the Organizational Model. The MREA: Business Planning Clinic is designed to help you and your team implement systems to set up your business for the next year. Learn how to focus your efforts on the key activities that will make a difference in growing your business.
Objectives:
Align your thinking with that of a Millionaire Real Estate Agent.
Compare your numbers with the millionaires' numbers – discover how to improve your performance.
Create your one-year, three-year, five-year and someday goals – identify the milestones that will support them.
Develop a detailed one-year business plan to guide your lead generation, money management and organizational development.
Apply the focus to convert your goals to reality.
Audience:
It is for any real estate agent out there. All mega agents will benefit from comparing their numbers to the Millionaire Real Estate Agent benchmarks.
Date and Time: Tue, November 20, 9:00 AM – 4:00 PM
Location: Keller Williams La Quinta Market Center 47100 Washington Street Suite #203 La Quinta, CA 92253
RSVP: https://goo.gl/vu9SLz (Space is limited!)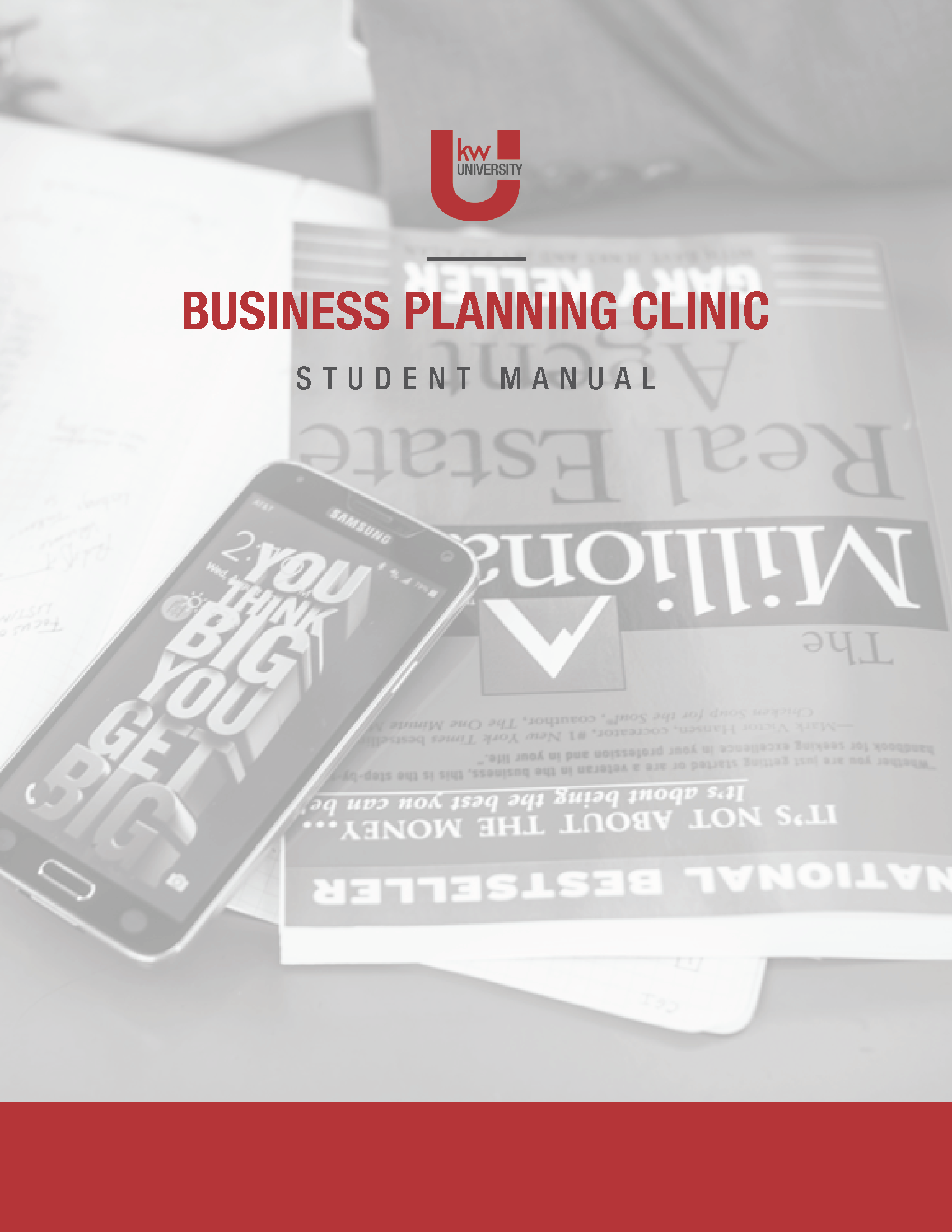 RSVP: https://goo.gl/vu9SLz (Space is limited!)