At Keller Williams, we care for our agents and staff like they are family. And so when there is a need, KW Cares steps in and helps to fill the need.
As a Keller Williams Agent and his family recovered in the hospital after a rollover car crash, Keller Williams Associates and KW Cares rallied together around them.
It was a freak car accident after a back tire blew out, the driver lost control of the vehicle, rolled over an embankment and slammed into a tree.
That was when fellow KW Associates went to work. A KW Cares application was set up shortly after the crash by the La Jolla Market Center where the Agent is an Associate. Keller Williams San Diego Metro Market center facilitated a fundraising event, lead by Bridget Potterton, Realtor and a member of the Agent Leadership Council. Both market centers donated more than $3,000 to assist from their crisis fund through this event and more fundraisers and donations that followed.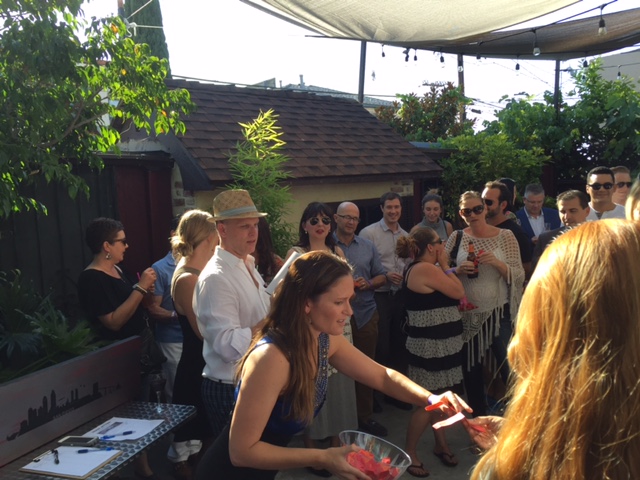 KW Cares is a 501(c)(3) public charity created to support Keller Williams associates and their families with hardship as a result of a sudden emergency. Often these Grants can be $10,000, $20,000, even $50,000 based on need and circumstances.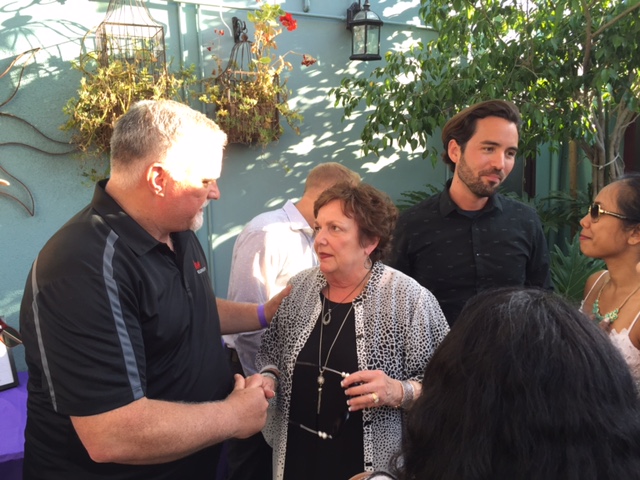 One fundraising event was held at local restaurant in San Diego. That same day, one of board directors of KW Cares, Kathy Neu, from Austin Texas was in Carlsbad for a SoCal Regional Leadership Meeting. When she heard the news, she changed her schedule and joined the fundraising event.
"I was in awe and proud of our companies values and to see the support from Kathy Neu, KW Cares and all the Keller Williams Associates" said Mark Kunce, who was a productivity Coach at San Diego Metro Market Center and now a Team Leader of La Quinta Market Center. "Kathy was very supportive and encouraged us to help our friend apply for maximum grants from KW Cares, so the family could focus on healing. She also told us to file two applications, one for the Associate and the other for his spouse, which would make a big difference because both of them would need many months of rehab."
"Agents are independent contractors. When an emergency like this happens, many of us face uncertainty and financial hardship while we are not able to work and produce income. Having KW Cares and knowing that Keller Williams will help us in a time of need… it is an incredible feeling."
KW Cares grants helped the associate and his family which now on their way with a steady recovery.